I'm a Legacy Code Ninja specializing in converting legacy code into well-designed, tested solutions with modern architecture. I have been working with a handful of international projects over the years dividing monolith into micro-services, bringing projects and systems into an event-driven architecture utilizing the best of a Microsoft Azure cloud.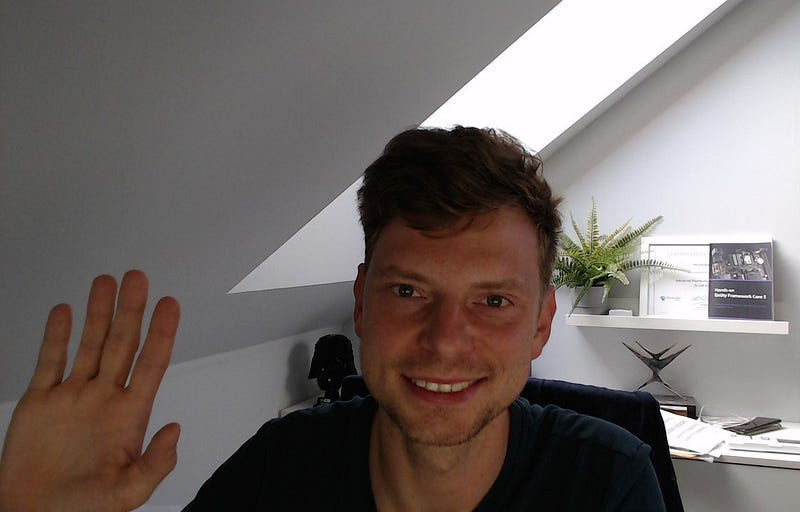 Use my knowledge and experience to modernize your solutions.
Do you need:
expert on legacy code refactoring, while improving code readability and following business requirements
best practices for how to write well-tested code, implement designed to your needs solutions
experience in utilizing Azure cloud capabilities to boost your product development
specialist in implementing and growing event-driven architecture
I help and advise individuals, and companies to drive their solutions forward.
Feel free to reach out!